Have you been injured on the job? If so, you might be wondering what your next steps should be.
Fortunately, Tampa's expert lawyers are here to help you navigate the complexities of workplace injury cases. They can guide you through each step of the process and ensure that your rights are protected every step of the way.
If you've been injured at work, it's crucial to seek legal advice from a knowledgeable personal injury attorney right away. They can help you understand how your workplace injury may have been affected by factors like distracted driving and other potential causes. The right lawyer can gather the necessary evidence, consult with expert witnesses, and build a strong case on your behalf, giving you the best possible chance at receiving the compensation you deserve. Reach out to a skilled Tampa attorney today for a thorough evaluation of your case.
With their help, you'll have a much better chance of getting the compensation you deserve for your injuries. So don't hesitate to contact an experienced lawyer in Tampa today!
⇒ Read our articles!
–Sarasota Motorcycle Accidents: Facts, Statistics, And Prevention Tips
–Referral Services in Personal Injury Law: Are They Worth Your Money?
–My Attorney Screwed Up My Case. What Are My Rights?
–Navigating Neck and Lower Back Pain After an Accident
–https://1800askgary.com/injury-lawsuits-gainesville/
–Visit our blog now!
Discover Everything About Us: Your Ultimate 24/7 Support at 1-800 ASK-GARY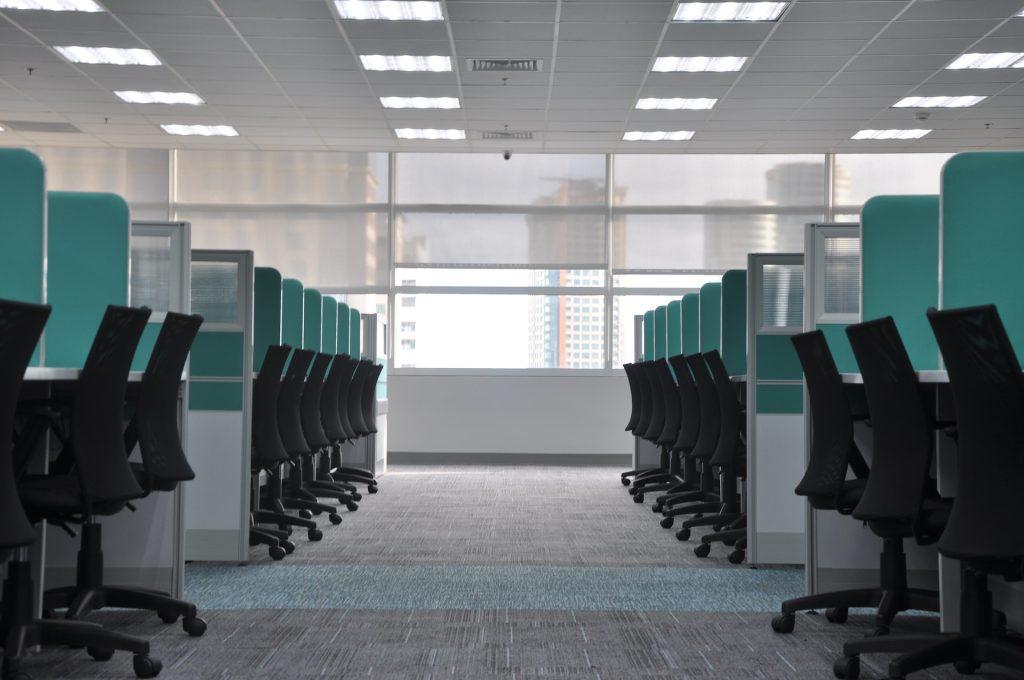 At 1-800 ASK-GARY, we are devoted to offering you reliable, compassionate, and free 24-hour support. Our mission is to connect you with the right professionals to help guide you after an auto accident.
Effortless 3-Step Process
For those involved in an auto accident or any injury-related event, 1-800 ASK GARY is here to link you with the dependable support you need. Our streamlined three-step process ensures quick and effective assistance.
1. Get in Touch with Us
Begin by giving us a call at 1-800-275-4279.
2. Discuss Your Legal Matter
When you contact 1-800 ASK GARY, our intake coordinator will talk about the details of your case and the injuries you have suffered. This information helps us match you with the perfect professional who has the appropriate expertise for your situation.
3. Wait for a Callback
After collecting your contact details and understanding your needs, we will connect you with a qualified expert who can guide you through your accident or injury situation. It's as simple as that! Speed up the process by calling 1-800-275-4279 and benefit from our 24/7 helpline at no cost.
Understanding the Basics of Workplace Injury Cases
Gaining insight into the basics of workplace injury cases can be overwhelming, but with the right guidance, you can feel empowered to make informed decisions.
Tampa's expert lawyers are here to help guide you through the complexities of a workplace injury case. They will explain the applicable laws and regulations that apply to your situation, as well as any potential risks associated with pursuing a case.
Additionally, they will provide advice on how best to navigate through the legal process and ensure that your rights are protected throughout. With their expertise and experience in this field, you can rest assured that they will fight for your interests every step of the way, giving you peace of mind during an otherwise uncertain time.
Identifying the Responsible Party
You may be unsure who to hold accountable for your workplace injury, but our lawyers are here to help you identify the responsible party.
When filing a workplace injury claim, it's important to decide who is at fault for the incident. Depending on the situation, this could include an employer, co-worker, or even a third-party entity.
Our experienced legal team can investigate your case and determine which parties should be held liable for your injuries. We will review any applicable laws and regulations as well as analyze evidence related to the incident to build a strong case on your behalf.
With our expertise and knowledge of workers' compensation law in Tampa, we can ensure that you receive the best outcome possible from your claim.
Gathering Evidence to Support Your Claim
Once you've identified the responsible party, it's time to gather evidence that will support your claim. To make sure your case is supported by the strongest possible facts and information, here are three key things to consider:
Collect any documentation related to the workplace injury incident, such as medical reports or eyewitness statements.
Speak with witnesses who may have seen or heard what happened that led to the injury.
Take photos of any relevant areas where the accident occurred or injuries were sustained.
Tampa's expert lawyers can help you navigate through this process and ensure all necessary steps are taken to build a strong case for your workplace injury claim. They're highly experienced in gathering evidence from all sources – including legal research, interviews with witnesses, and analysis of documents – so you can be confident that your case has been built upon solid groundwork before going to court.
Filing a Claim with the Insurance Company
Filing a workplace injury claim with an insurance company can be tricky, but you don't have to go it alone – let Tampa's professionals help you get the compensation you deserve. Working with experienced attorneys can make navigating the complex process much easier. They will help determine if your case is eligible for workers' compensation and, if so, assist in filing the necessary paperwork for submission.
In addition to helping prepare and submit your claim form, an attorney will ensure that all evidence needed to support your case is gathered and presented appropriately. This includes medical records, witness statements, photographs of any damage or injuries sustained on the job, payroll records showing lost wages due to time off work from the recovery of injuries, and other pertinent documents.
| | | | |
| --- | --- | --- | --- |
| Benefit | Description | | |
| Gather Evidence | An attorney will ensure that all evidence needed to support your case is gathered and presented appropriately | | |
| Knowledgeable | Experienced attorneys can make navigating the complex process much easier | | |
| Compensation | Get the compensation you deserve with the help of Tampa's professionals | | who has the expertise to fight for your rights? |
Negotiating a Settlement
Negotiating a settlement can be tricky, but with the right help, you can get the compensation you deserve without having to go it alone. Tampa's expert lawyers are experienced in navigating workplace injury cases and understand the complexities that come with them. They will ensure that all of your rights are respected and that you receive fair compensation for your losses.
With their guidance, they can negotiate settlements on your behalf and assist you in resolving any disputes with an insurance company or employer. The lawyers specialize in negotiating settlements quickly so that you may receive the financial assistance you need as soon as possible while avoiding costly litigation fees.
Taking Your Case to Court
If you feel negotiating a settlement won't achieve the best results in your workplace injury case, it's time to take your case to court. Taking legal action can be daunting, so it's crucial to understand the process and prepare for trial. Here are four steps to take:
Find an experienced lawyer who specializes in workplace injury cases.
Gather evidence and witnesses who can prove your claim of negligence or wrongdoing by the employer or other responsible party.
Prepare yourself mentally for a lengthy court process, which may include depositions and testimony from witnesses on both sides of the case.
Understand the risks associated with going to trial, including paying court and attorney fees if you lose.
It's important to remember that taking your workplace injury case to court isn't always necessary. Many cases are resolved through settlement negotiations. However, if you feel strongly about pursuing justice, it's worth researching how courts handle similar cases in Tampa.
Conclusion
In conclusion, navigating the complexities of workplace injury cases can be overwhelming, but with the support of Tampa's expert lawyers, the journey becomes much more manageable. Their guidance and expertise have played a crucial role in identifying the responsible parties, gathering evidence, and pursuing the best course of action, whether through negotiation or litigation.
Seeking help from the highly-skilled professionals at 1-800 ASK-GARY provides you with a valuable resource to ensure your rights are protected and increases your chances of receiving the compensation you deserve for your injuries. Don't hesitate to reach out and take advantage of this compassionate, reliable, and convenient 24/7 support system.